Fall 2020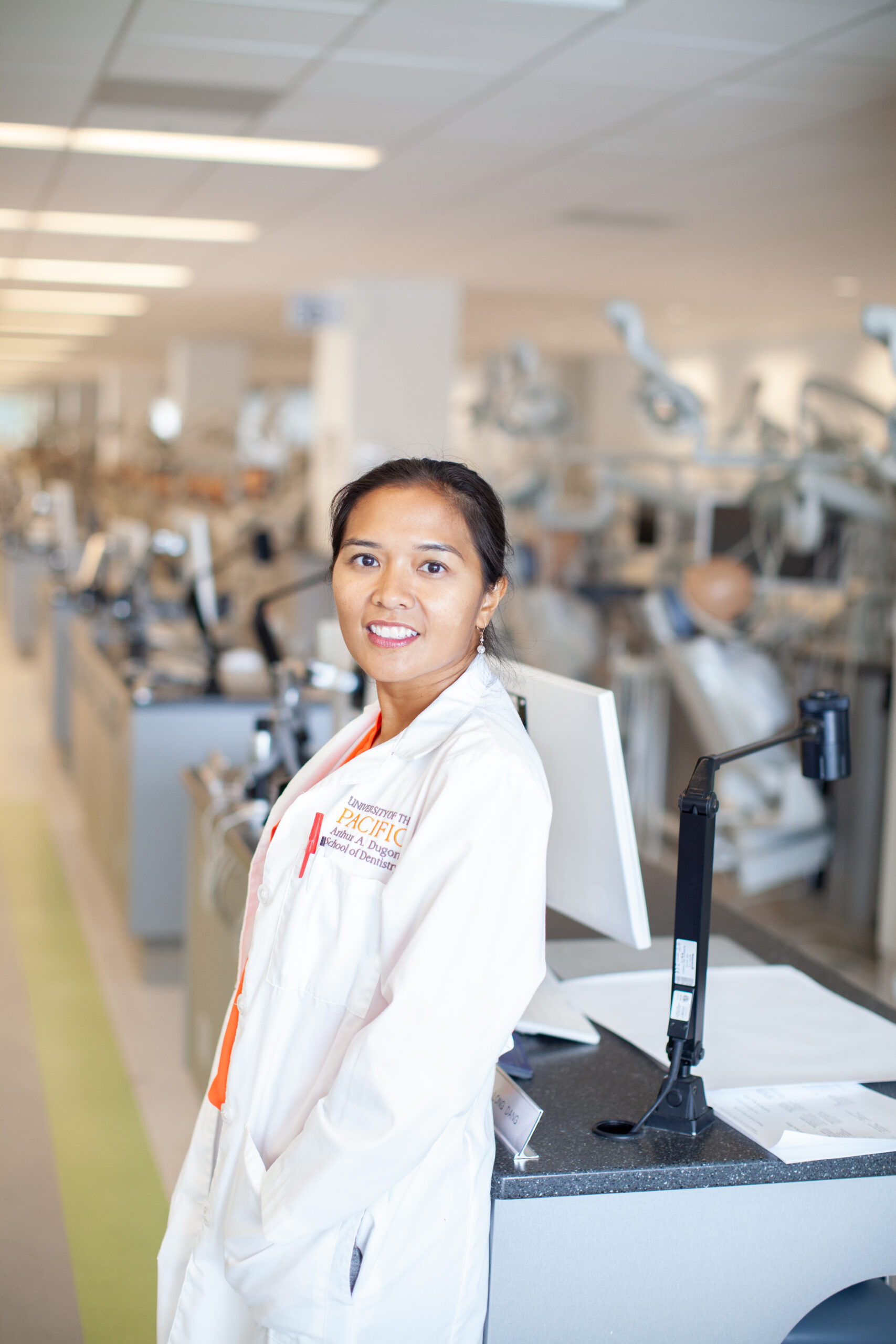 It was while teaching part-time at the University of Illinois at Chicago College of Dentistry that Fa realized teaching was the intersection of her passion for dentistry and her desire to help others.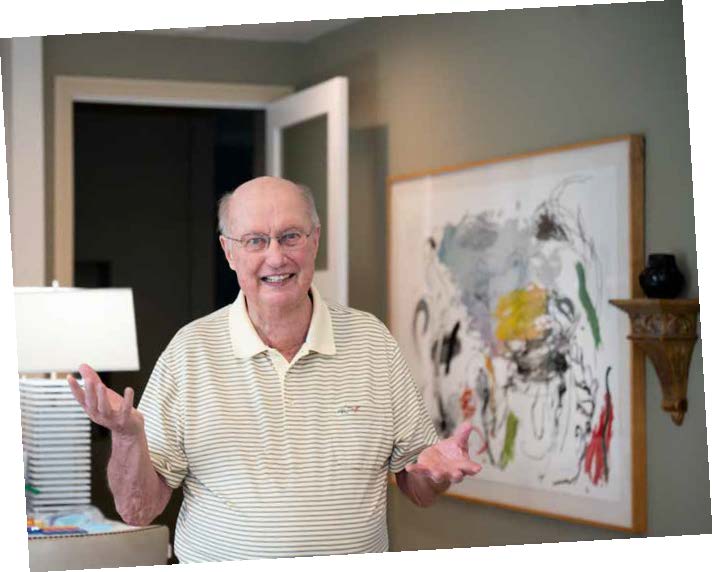 Dr. Ron Borer, former associate dean for clinical services, has been an upbeat inspiration to Dugoni School of Dentistry students and alumni for decades.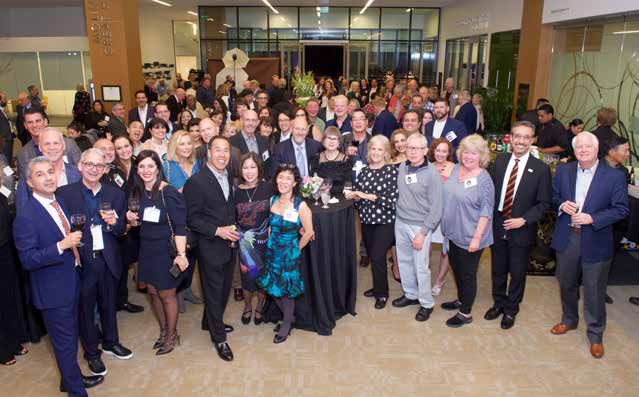 Class reunions are more than "a walk down memory lane" for alumni. The reunions also offer an opportunity to celebrate together, to make new memories and to connect more deeply with faculty who helped them grow personally and professionally.
Galleries