Spring 2021 Special Issue: Remembering Arthur A. Dugoni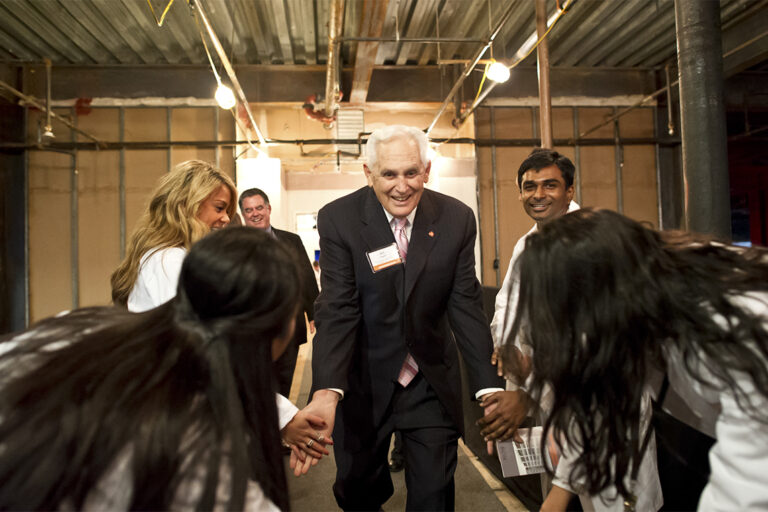 Ten past presidents of the Dugoni School Foundation share their thoughts on Dr. Dugoni and philanthropy.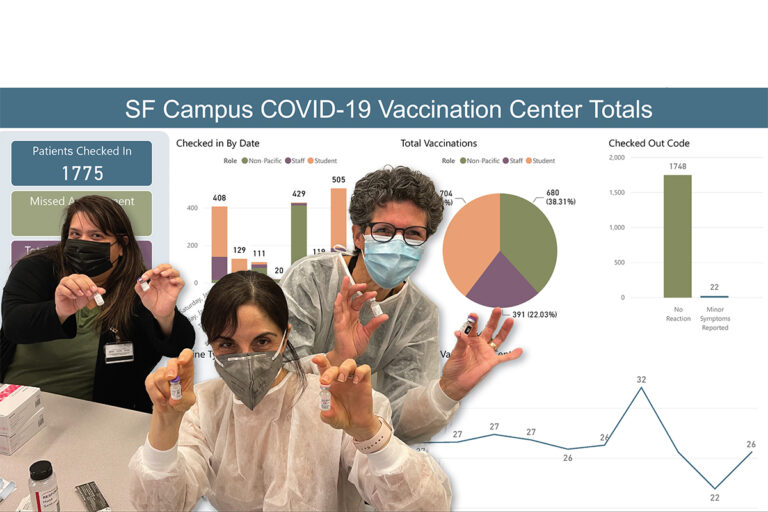 The Arthur A. Dugoni School of Dentistry is playing an important role in speeding up the distribution of COVID-19 vaccines in the community.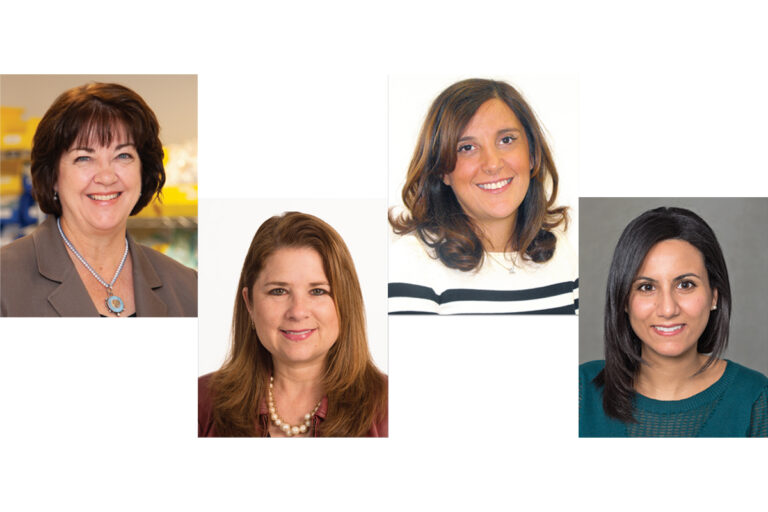 Promotions, awards and appointments at the Dugoni School of Dentistry.
Galleries