There are many words to describe Dr. Arthur A. Dugoni '48. I know that we all have our own personal descriptors and fond memories of our legendary dean emeritus. Over the last few months, it has been heartwarming to bring the Dugoni School family together and share so many wonderful reflections during the virtual Celebration of Life, at our Alumni Meeting, on the In Memoriam testimonial web page and in other venues. Thank you for your outpouring of love for Dr. Dugoni, his family and for the Dugoni School.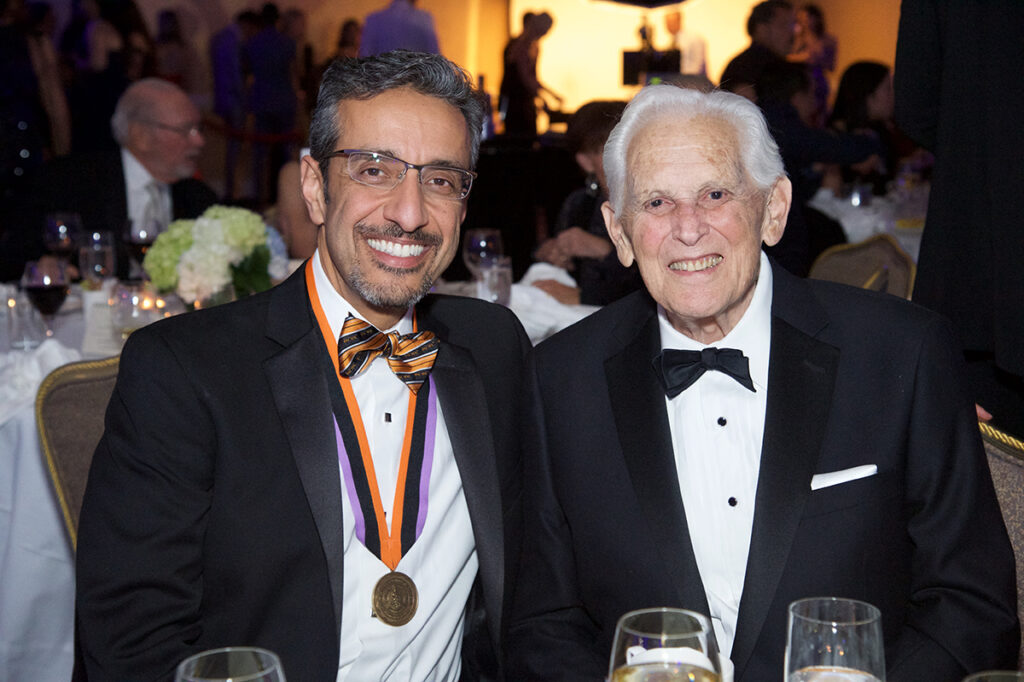 This special issue of Contact Point brings more of these memories to life. Dr. Eric Curtis '85 and Martin Brown have penned thoughtful feature articles filled with remembrances from many of our alumni and others whose paths have crossed with Dr. Dugoni professionally and personally. Past presidents of our school's fundraising foundation have also taken time to share their thoughts.
Dr. Art Dugoni was my mentor, my friend, my role model and my biggest cheerleader. I know that he is always there in my corner and in our corner as we work together and build a stronger future for the Dugoni School and for our great profession.
As we reflect on Dr. Dugoni and his impact, he lives on in each of us through his lessons, words and deeds. By renewing our relentless pursuit of excellence and commitment to our humanistic approach to education filled with respect, leadership, service and other values, I know we will honor his memory. Thank you for joining me in carrying the torch and honoring the giant—Dr. Arthur A. Dugoni—upon whose shoulders we stand.
Sincerely,
Nader A. Nadershahi '94, DDS, MBA, EdD Dean