Cuny Becomes First Woman to Serve as Executive Associate Dean
In October 2020, Dean Nader A. Nadershahi '94 named Eve Cuny as executive associate dean, the first woman in the dental school's history to be selected for this position. Cuny also serves as associate professor in the Department of Diagnostic Sciences and leads the school's Environmental Health and Safety division and global relations initiatives. She has served in numerous administrative, academic and clinical roles during her 35 years at the Arthur A. Dugoni School of Dentistry.
"It truly is an honor to have been selected to serve as executive associate dean and I am proud to work alongside Dean Nadershahi and the rest of the leadership team," says Cuny. "It means a lot to me personally to be the first woman to fill this role. Women of my generation were not encouraged or expected to take on leadership positions, and I feel grateful and fortunate to be here in this moment when that is changing all around us."
Cuny helped develop the school's original clinical quality assurance program and created and managed the professional liability risk management program. Some of her global relations activities have included expanding and reorganizing the Dugoni School of Dentistry's global service learning program (formerly known as mission trips).
Professor Cuny is a widely respected expert in infection control and serves as a consultant to the ADA Council on Dental Practice and as a past consultant to the Council of Scientific Affairs. Her leadership activities also include roles with the Organization for Safety, Asepsis and Prevention, where she previously served on the board of directors. She is also a member of the National Occupational Research Agenda Council.
Cuny has presented hundreds of continuing dental education programs, and published numerous textbook chapters and articles in peer-reviewed journals. Her involvement as an expert resource in the infection control community has only grown during the COVID-19 pandemic. She has presented several webinars to state and national dental and endodontic associations since the shelter-in-place order in March 2020. She continues to serve on the school's Crisis Management Team and has contributed greatly to both the dental school and the University's efforts to address the challenges of the pandemic.
"It is a pleasure and privilege to work with Eve in her new role as executive associate dean," said Dean Nadershahi. "She is the perfect partner as we work together with the Dugoni School family to successfully face the challenges of a global pandemic and emerge as a premier oral health education program in the world."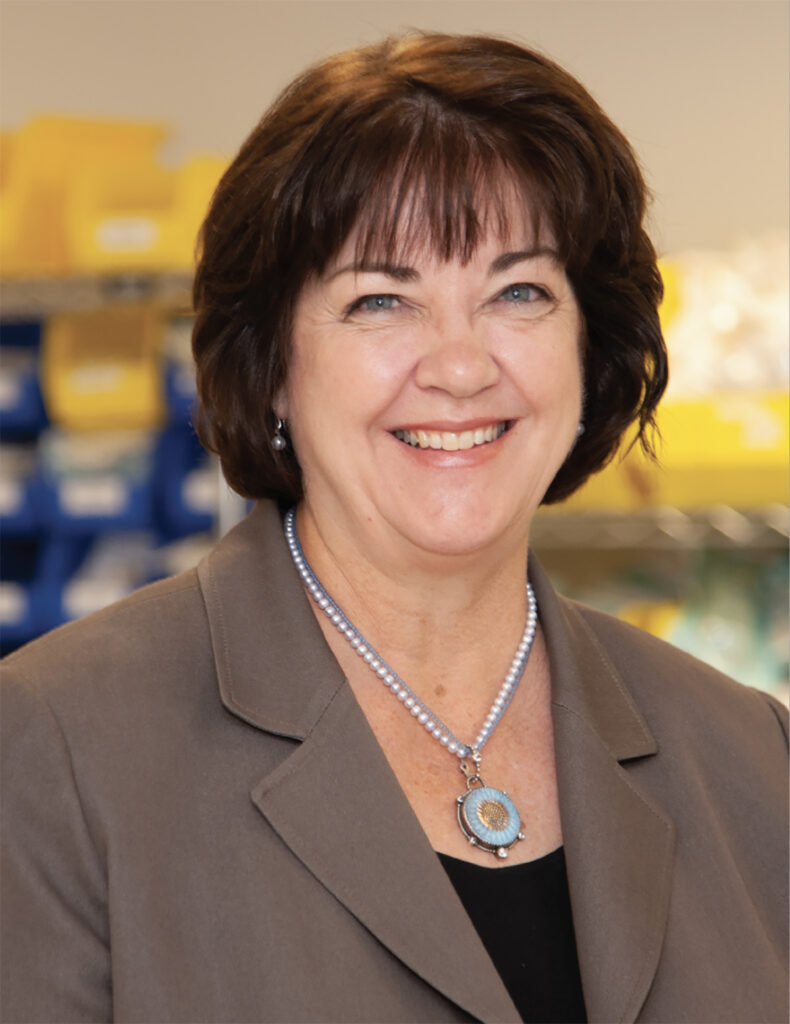 Dr. Chávez Honored with CDA Foundation's Dr. Arthur A. Dugoni Faculty Award
Dr. Elisa Chávez is the recipient of the California Dental Association Foundation's Dr. Arthur A. Dugoni Faculty Award for 2020. A professor in the Department of Diagnostic Sciences and director of the Pacific Center for Equity in Oral Health Care, Chávez was nominated for her service to the school and the profession, and for her work in improving access to care for geriatric patients.
Founded in 2006, the award honors and recognizes eligible faculty members affiliated with California's six dental schools for their exceptional leadership, innovation, collaboration, compassion, philanthropic spirit and integrity in dental education. The award is named for the late Arthur A. Dugoni, DDS, MSD.
Chávez began teaching at the Dugoni School of Dentistry in 2000. In 2001, she launched the clinical education program for the dental school at On Lok Lifeways, a nonprofit organization that provides care and support for older adults and their families.
She continues to serve as director of the student rotations and as a staff dentist at On Lok. Chávez also developed and launched a clinical rotation for predoctoral students at Stanford University's Department of Surgery. As course director of Integrated Clinical Sciences II, she is recognized for her ability to integrate interprofessional education and collaboration in unique and innovative ways to benefit students.
Beyond the classroom, Chávez serves as chair of the school's Strategic Plan Oversight Committee. She is a founders' fellow with The Santa Fe Group, an action-oriented think tank with a mission to improve lives through oral health. She is an advocate for improving the oral health of America's seniors, and she has authored or co-authored more than two dozen articles and served as guest editor of the CDA Journal's April 2019 issue dedicated to improving the oral health of older adults.
"Dr. Chávez is an exceptional credit to dental education and the extended professional community. Her genuine, sustained commitment to vulnerable older adults makes her a force for change," said Dean Nader A. Nadershahi '94.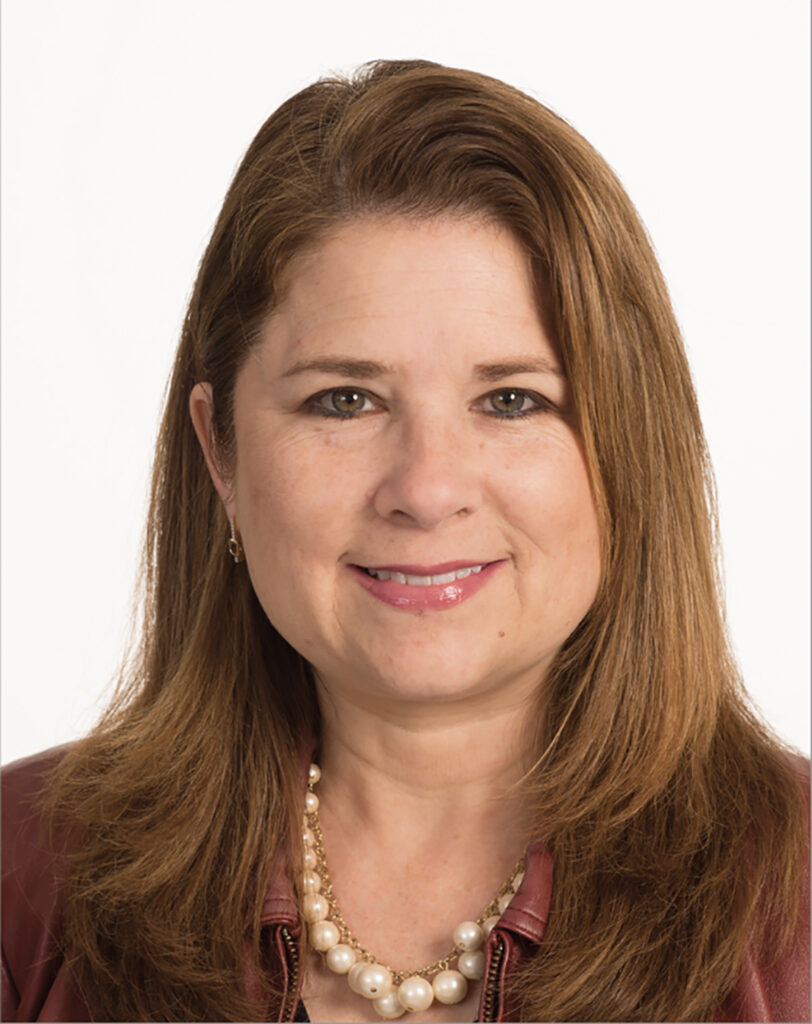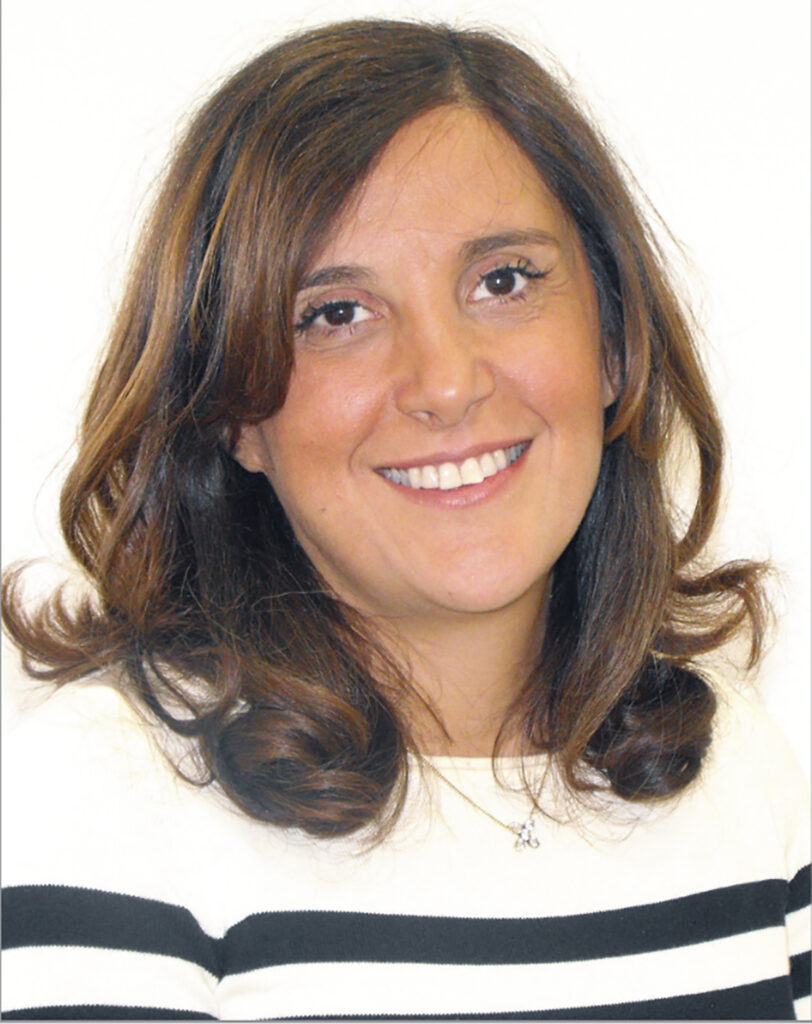 Leaders Named to Roles in Academics and Administration
Two highly respected educators have been appointed to positions within the Arthur A. Dugoni School of Dentistry, bringing new leadership in the areas of preventive and restorative dentistry and pediatric dentistry.
Rebecca Moazzez, BDS, MS, PhD, will join the Dugoni School of Dentistry as the new chair of the Department of Preventive and Restorative Dentistry in late spring 2021. Previously, Moazzez was professor of Oral and Craniofacial Sciences on the faculty of dentistry at King's College London, where she began teaching in 1998, focusing on predoctoral and specialty prosthodontics. In 2013, she also served as the college's founding director of the Oral Clinical Research Unit. Moazzez received her BDS in 1986 from University of London and subsequently engaged in postgraduate specialty training, earning the gold medal and prize for the fellowship examination of the Royal College of Surgeons of England, a master's degree in prosthodontics and a PhD with work in the field of dental erosion and gastroesophageal reflux disease. She is a specialist in prosthodontics and a consultant in restorative dentistry with special interest in dental erosion, TMJ dysfunction and minimally invasive dentistry. She has to her credit more than 50 publications and grants totaling $4 million from commercial and non-commercial organizations to help fund her research.
To support the strong and continuing leadership of the school's Department of Pediatric Dentistry and clinic, Dr. Geraldine Gerges is serving as interim chair upon Dr. A. Jeffrey Wood's retirement in April 2021. She will serve in this capacity until a permanent chair is named.
Gerges received her DMD degree from Université of Montreal in Canada. She completed GPR program in 2008 at Montreal Children's Hospital and continued there as a faculty member for two years. She subsequently completed her pediatric dentistry residency and earned her master's degree at the University of Michigan. In April 2014, she joined the Dugoni School of Dentistry faculty, where she currently teaches three days per week while continuing in private practice.