Pacific Selected for Esteemed College Service Program
University of the Pacific is one of only four private universities in California selected to take part in Californians for All College Corps, a program with high-impact community service that also helps students pay for college.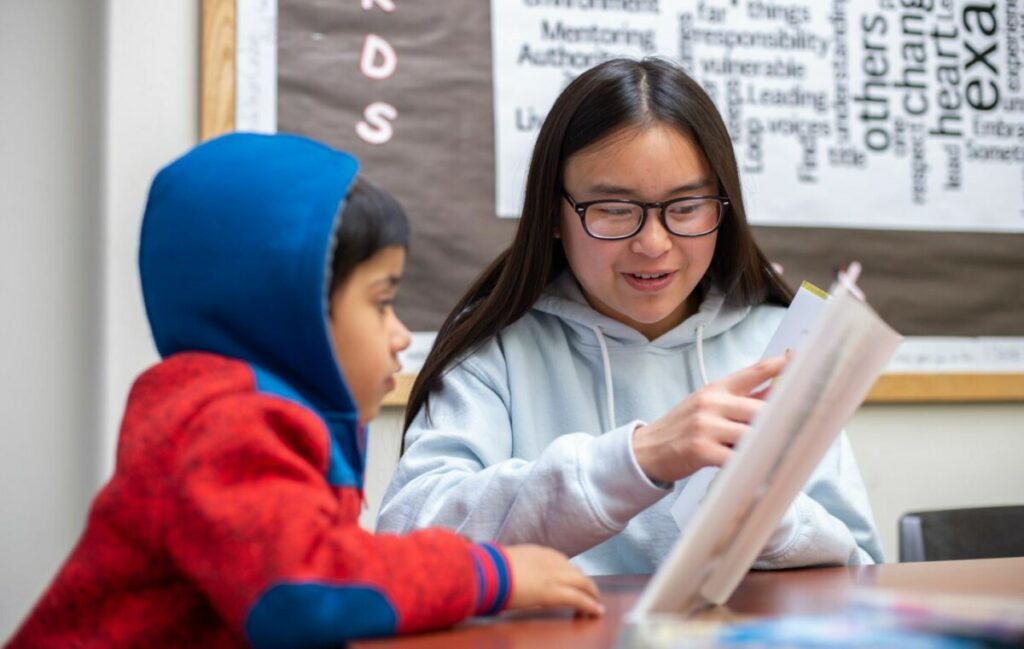 Pacific will receive up to $3.2 million over two years to support 100 students who will participate in community service combined with classroom learning. Students who complete a year of service will receive $10,000 for college.
In total, 45 public and private universities were selected through a competitive grant process. The state is investing $146 million into the program—the largest in California history. Other universities selected include University of California, Berkeley; University of California, Los Angeles; University of California, Davis and University of San Diego.
"We are absolutely thrilled with our selection," said Edie Sparks, Pacific's vice provost for undergraduate education. "To go from a pilot of 10 students in 2020, to 27 the next year and soon up to 100 is tremendous."
The Californians for All College Corps is focused on critical issues such as climate action, K-12 education and COVID-19 recovery.
Pacific Ranks No. 1 in U.S. in Career Earnings for Low-Income Students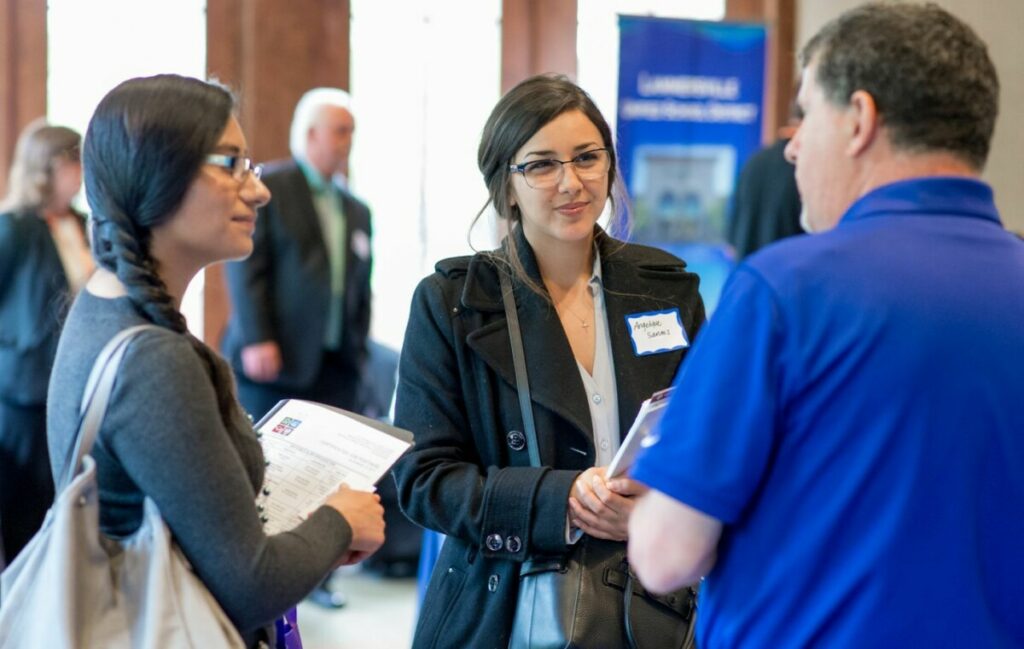 University of the Pacific ranks No. 1 in the nation in career earnings for low-income students who attended colleges that enroll high percentages of Pell Grant recipients, according to a new Georgetown University study.
Pacific ranks No. 39 in the nation among all public and private universities for lifetime earnings for students from low-income families, the study shows. That puts Pacific near the top 1% in the nation among the 3,410 schools studied and No. 3 in California—trailing only Stanford University and University of Southern California. But when looking at U.S. colleges and universities that have the highest percentage of Pell Grant recipients—those schools in the top half— Pacific was first in the nation, according to the analysis from Georgetown's Center on Education and the Workforce.
"We are enormously proud of our faculty, staff and leaders who have created a university that serves students from low-income families so well," said Pacific President Christopher Callahan. "A 21st.century college education is expensive. This study shows how that investment pays off for our students, especially those with limited means."