Jessica Jencek Named Associate Dean for Development
Jessica Jencek joined the Arthur A. Dugoni School of Dentistry on May 3 as associate dean for development. In her new role, Jencek leads strategies to advance the Dugoni School of Dentistry's institutional and philanthropic goals, serves as the executive director of the Dugoni School Foundation to enhance philanthropic support for the school and manages the development team. The school is proud to have Jencek serve as the first female leader of the dental school's development enterprise.
Jencek brings with her more than two decades of experience in higher education and health sciences development. She previously served as assistant vice chancellor for university development and alumni relations at University of California, San Francisco (UCSF). At UCSF, she oversaw the fundraising strategy for many campus-wide priorities and led a team of frontline fundraisers and administrative staff spanning a number of areas including cancer, neurosciences and basic science. She also served on a five-person leadership cabinet that made strategic decisions around fundraising goals, metrics and overall operations.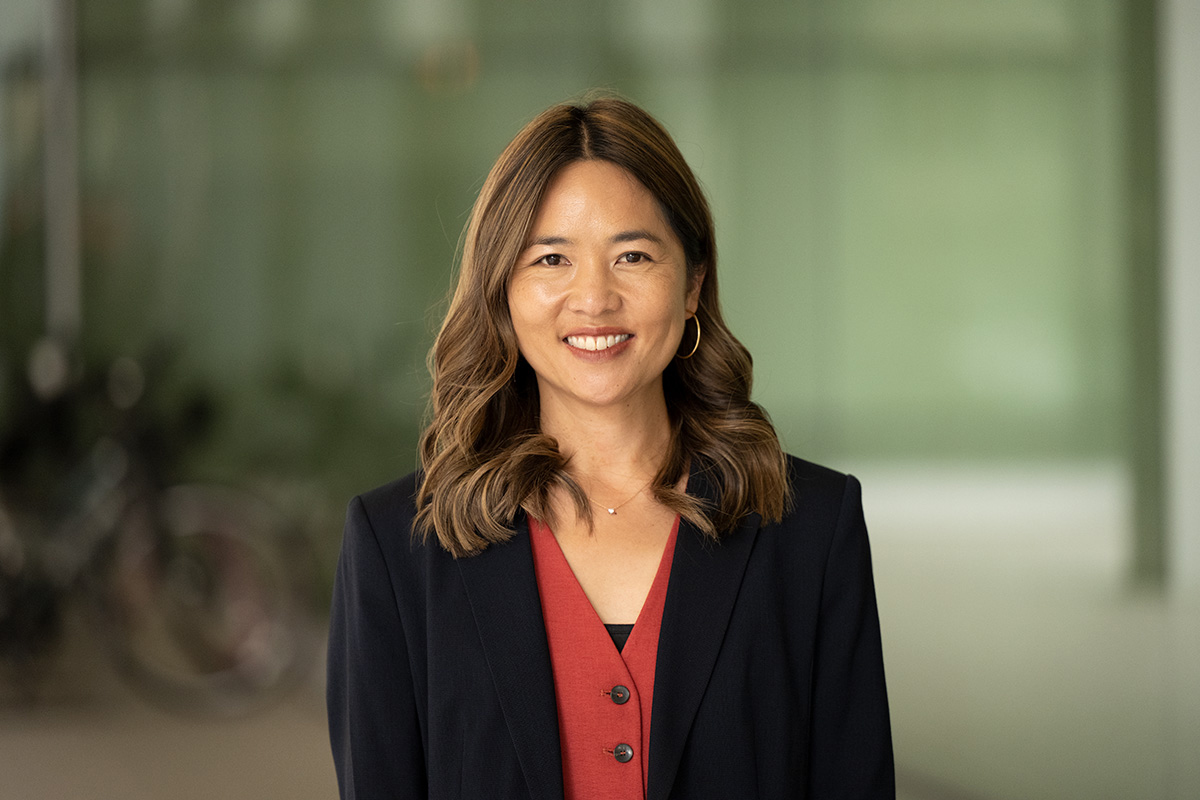 Jencek is no stranger to the dental school family. Before joining UCSF, she served as donor relations manager, then annual fund director and finally as a major gifts officer for the Dugoni School of Dentistry. She has also held roles at University of California, Berkeley and the Fordham University School of Law.
A native of Sacramento, Jencek received a bachelor of science degree in communication, magna cum laude with distinction in research, from Cornell University. She and her husband Brian live with their daughter Ava in San Francisco.
Virtual Honor Roll
The Arthur A. Dugoni School of Dentistry Honor Roll of Donors is going virtual. In an effort to conserve paper and provide the most up-to-date information, the fiscal year 2021 donor list will be posted online. Visit dental.pacific.edu/dental/support-the-school to find your name! If you would like a printed version of the Honor Roll mailed to you, please contact Kevin Wessler at kwessler@pacific.edu or (415) 929-6406.
Save the Date
Join us for a celebration of tradition and philanthropy toasting our 125th anniversary at the Legacy Ball Saturday, March 5, 2022, Fairmont Hotel, San Francisco. Details to follow.

Dr. Bahram Javid Endowed Scholarship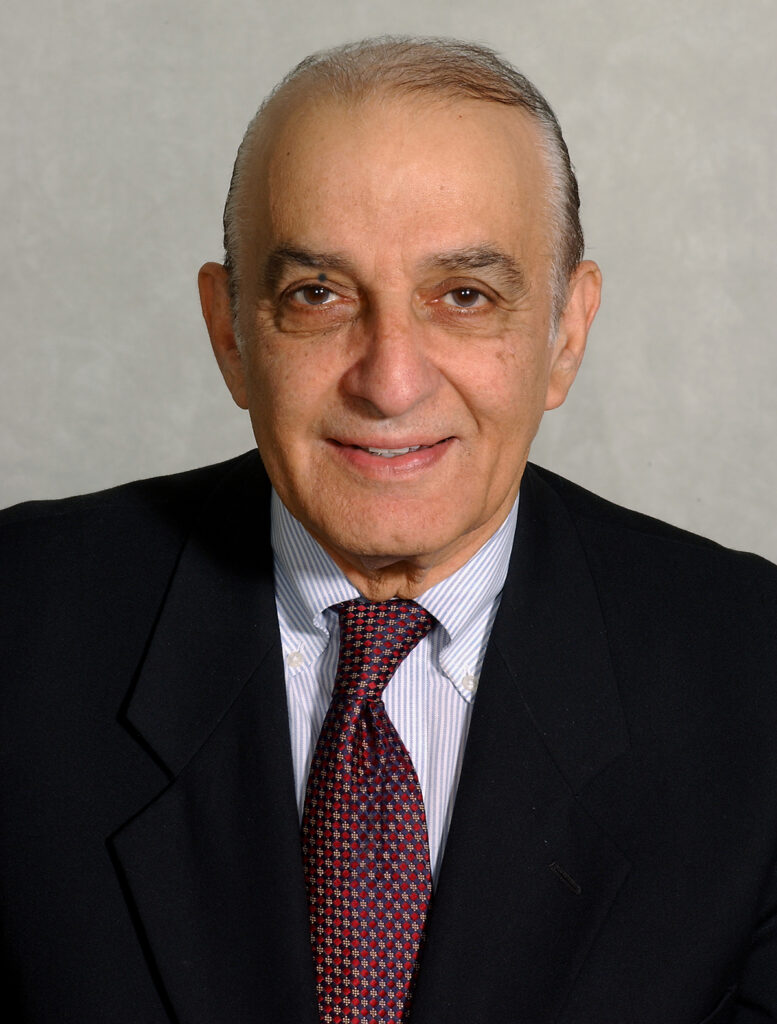 Earlier this year, a scholarship endowment was created by friends and family of Dr. Bahram Javid to honor his retirement and recognize his many years of achievement and service at the Dugoni School of Dentistry in the Department of Oral and Maxillofacial Surgery. All gifts to the Dr. Bahram Javid Endowed Scholarship will be matched by the University of the Pacific Powell Fund and will provide support in perpetuity for dental students in the DDS program with financial need. For more information, please contact Anita Ayers at (415) 929-6402 or aayers@pacific.edu or to make a gift online, visit dental.pacific.edu/dental/support-the-school.